Labour Hire & Recruitment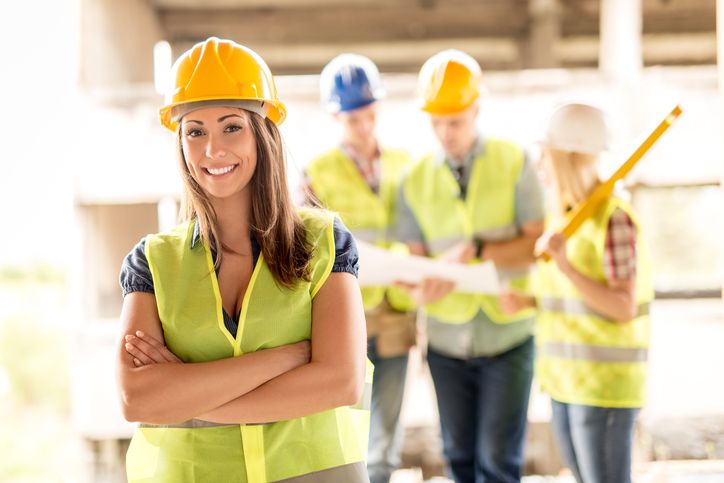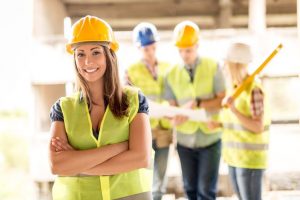 Employing a Recruitment Agency to solve your current resourcing needs can be fraught with danger, and costly if you do not do your homework.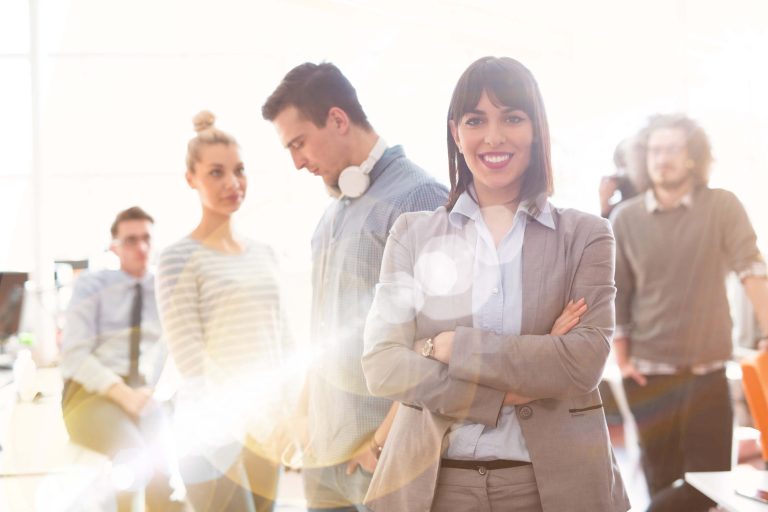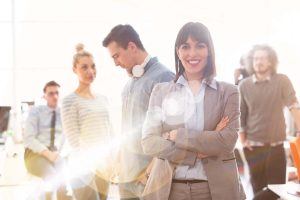 Our experienced Consultants assist with all your people needs including employee engagement & performance, change management and Human Resource system development.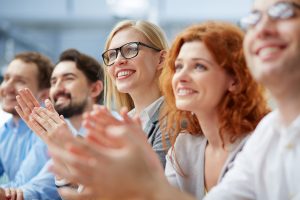 EastCoast HR is the Coast's leading provider of professional practical Industrial Relations and people related soft skills training.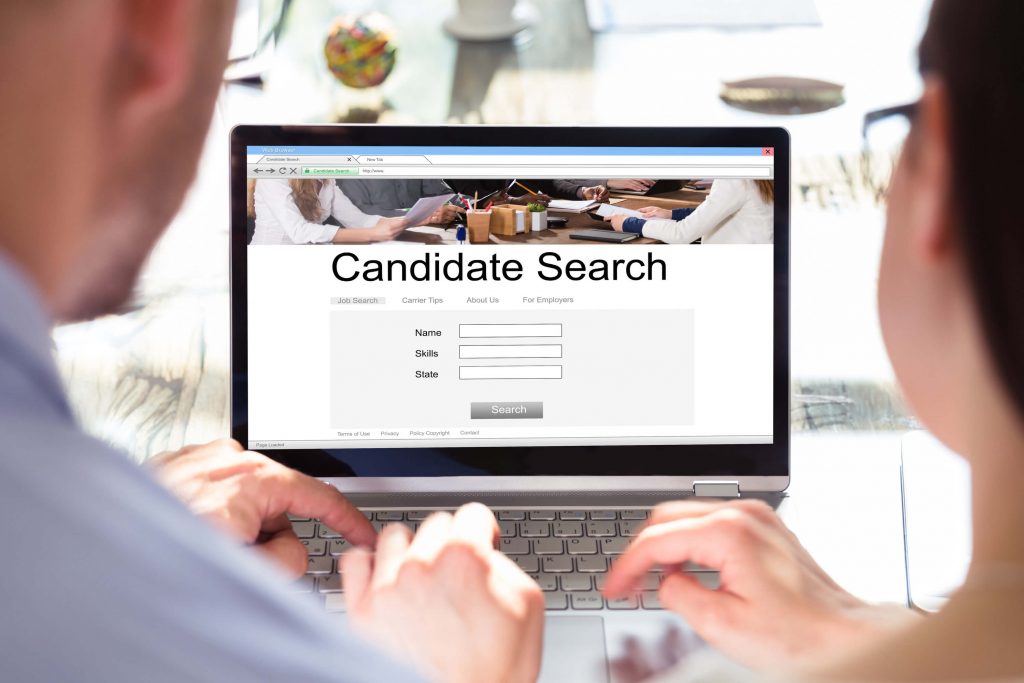 At EastCoast HR we believe in going the extra mile for our candidates and seek to amaze. We believe that our candidates are an asset to our brand.
Welcome to the Eastcoast HR Group
EastCoast Human Resource Group (EastCoast HR) is a full-spectrum Human Resources Consulting Agency, drawing on extensive resources, expertise and capabilities.
We partner with organisations to link their people and their business strategy, paving the way to sustainable Human Resource practices that drive results.
The EastCoast HR Group consists of a group of highly experienced Recruitment Professional and Consulting Specialists  whose expertise spans human resource methodologies, end to end Permanent, Executive and Temporary Recruitment solutions and practical sustainable Human Resource solutions for business. The work that we do is centered around enabling organisations to be proactive and strategic about their people.

Our experience with the EastCoast Human Resource Group has always been exceptionally positive. We were dealing mostly with Heidi and Michalle. Both assisted us greatly, their responses being swift and competent. As the director of our organisation I am extremely happy with the support and consultation provided by your company.
We have used EastCoast Human Resources since Daisy Learning opened in 2012. Their advice relating to anything HR has been spot on and up to date. We have used also them for staff training and also training our students on "Getting the Job". Always friendly, accessible and professional. Cannot recommend them highly enough.
With our Business growing and work load increasing, It's been a pleasure to be to able to rely Jenelle and the team at EastCoast HR to provide us with suitable employees at such short notice. Jenelle has a great understanding of what we require in our business, and her communication and follow up is second to none! Thanks again!
Snapsil Corporation is an innovative start up organisation that uses revolutionary patented technology for easier to open and easier to use packaging solutions to national and international markets. Over the past few years, we have experienced key growth within our organisation requiring us to engage the services of a reputable recruitment agency to assist in the strategic recruitment and placement of key executive roles. Being proud to support local business, we were eager to engage and utilise local expertise and as such, partnered with EastCoast Human Resource Group. Michalle Faulkner and the team at EastCoast were professional, responsive and provide an exceptional level of client care. The executive recruitment team took time to learn the intricacies of our industry and the specialist skills that we were requiring for our talent acquisition. Whilst they may be a boutique agency, they certainly have demonstrated genuine commitment to the recruitment strategy, good knowledge of market trends and impressed at each interaction by providing what I believe is a service offering that is absolutely on par with much larger national agencies. We have no hesitation in recommending EastCoast as a premier provider of executive recruitment services and look forward to a long a successful partnership into the future as our company continues to expand.
The Rattler Rail Company (RRC) had previously sought the services of a General Manager with assistance from national external recruitment companies with little success. In this instance we partnered with the locally based (Sunshine Coast) EastCoast Human Resource Group. They immediately understood our needs and were able to utilise their national and local networks to find us a list of suitable candidates. We found their service seamless, informative and they were always forthcoming in helping us design the best assessment methods to ensure we selected the appropriate candidate. We would recommend their services and not hesitate in utilising their services for our next major recruitment.
It was the first time I had any association with a recruiting company. I was approached by Jenelle who was extremely professional but kind. You could tell that she was not only working for employers seeking to fill a vacancy but genuinely cared about the correct positioning for the job seeker. Jenelle is very proactive in progressing placement. I felt the whole experience with Jenelle and EastCoast HR to be really straight forward and continued communication very reassuring.
Heidi is not only highly experienced in HR and IR but she has a lovely personable communication style. This Masterclass was hugely valuable for me.
Our company engaged EastCoast HR a few years ago, as the Human Resource side of our business began to grow quite quickly. Since that time, Michalle and her team have played an integral role in ensuring our staff feel valued, focused, secure and happy in their workplace. Michalle's advice is always spot on – a true reflection of her up-to-date knowledge and experience in the human resource industry. She is always readily available to answer queries and very professional in her manner.