Welcome to EastCoast HR Group
The EastCoast HR Group is a full-spectrum Human Resources Consulting Organisation, drawing on extensive resources, expertise and capabilities.
We partner with organisations to link their people and their strategy, paving the way to sustainable HR practices that drive results.
The EastCoast HR Group consists of a group of highly experienced specialists in human resource methodologies and sustainable HR solutions for organisations. The work that we do is centered around enabling organisations to be proactive and strategic about their people.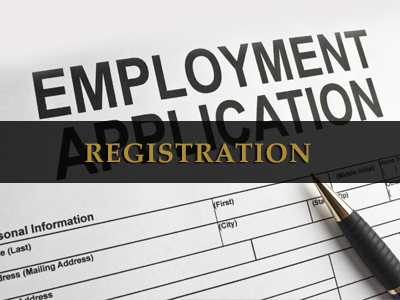 Register your details
You don't have to be unemployed to register for work with us; in fact most registered candidates are already employed when they contact us. Click to register now.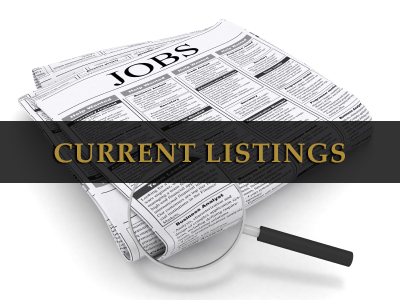 Browse open jobs
New job listings are added to our website on a regular basis. Click below to browse current open vacancies for a broad variety of industries available both locally and internationally.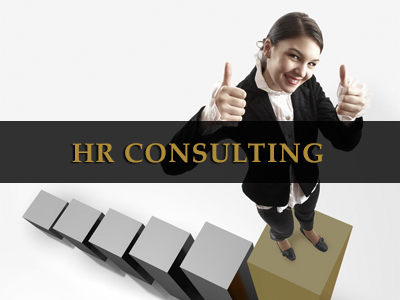 What are your HR needs?
The EastCoast Group is staffed and supported by experts in HR Strategy, Change Management, Performance Management, Industrial Relations, OHS, and many other areas.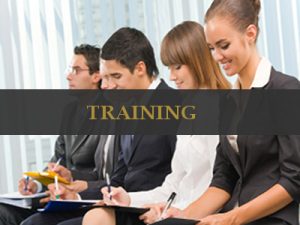 Masterclass Workshops
EastCoast HR Group provide practical case study based employment relations masterclasses that provide participants with current and workplace relevant content all delivered by their Senior Specialist Consultants.

Approved Employer
Talent Acquisition Specialists
Let us help you find your next great asset!