Labour Hire & Recruitment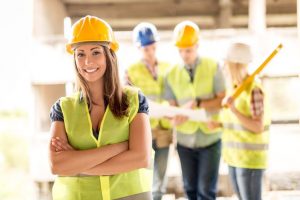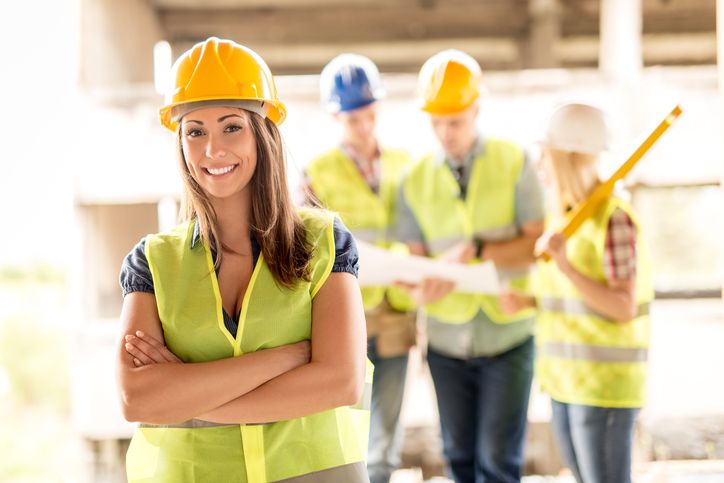 Employing a Recruitment Agency to solve your current resourcing needs can be fraught with danger, and costly if you do not do your homework.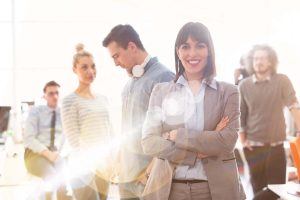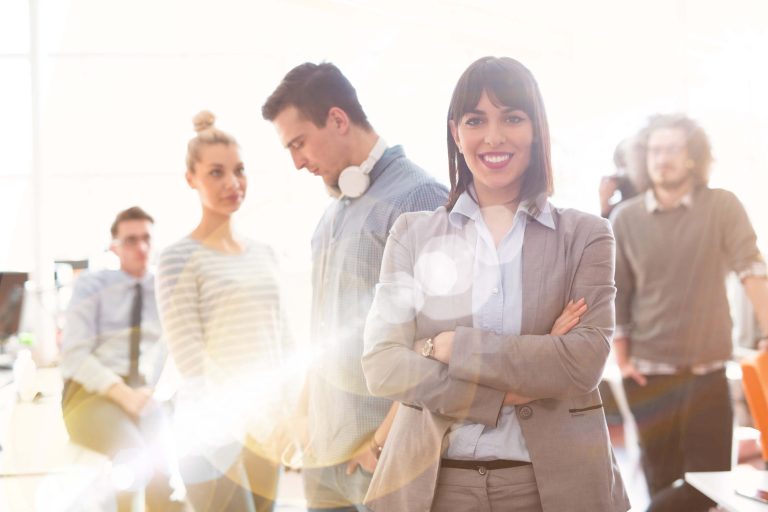 Our experienced Consultants assist with all your people needs including employee engagement & performance, change management and Human Resource system development.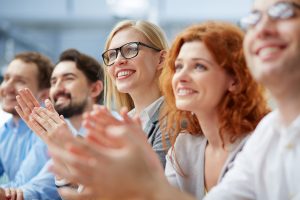 EastCoast HR is the Coast's leading provider of professional practical Industrial Relations and people related soft skills training.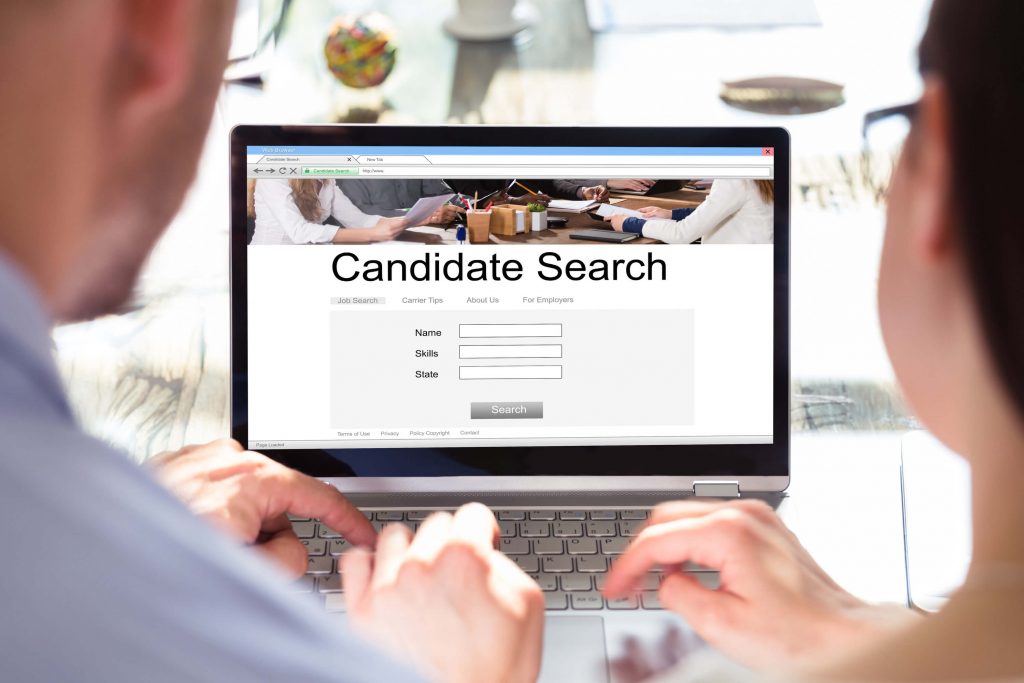 At EastCoast HR we believe in going the extra mile for our candidates and seek to amaze. We believe that our candidates are an asset to our brand.
Welcome to the Eastcoast HR Group
EastCoast Human Resource Group (EastCoast HR) is a full-spectrum Human Resources Consulting Agency, drawing on extensive resources, expertise and capabilities.
We partner with organisations to link their people and their business strategy, paving the way to sustainable Human Resource practices that drive results.
The EastCoast HR Group consists of a group of highly experienced Recruitment Professional and Consulting Specialists  whose expertise spans human resource methodologies, end to end Permanent, Executive and Temporary Recruitment solutions and practical sustainable Human Resource solutions for business. The work that we do is centered around enabling organisations to be proactive and strategic about their people.
Kate Langford from 'Kate Langford Career Consulting' is offering a 10% discount to Candidates of EastCoast when you mention our name on booking.
Email recruit@eastcoasthr.com.au for the code.
Benefits of Recruitment Agencies in Queensland
Why do job seekers and businesses turn to recruitment agencies? Although this is a big question with many facets to it, for most, it is about finding a perfect match for both the business and the job seeker. Sounds simple enough, because this is the result everyone hopes to achieve, but if that goal alone is all that drives an agency, there is a problem. Both candidates and businesses who call in the services of recruitment agencies in Queensland should have big expectations, and whomever you turn to should deliver.
Comprehensive service offering. Ask yourself whether potential employment recruitment agencies offer a full bouquet of services, or do they merely serve to respond, find, and place. EastCoast HR Group focuses on four key areas to fully service the industry: labour hire and recruitment, consulting, training, and servicing job seekers. When a business approaches us, we want to travel a journey with them and assist them in all their people needs, such as skills training or requesting the assistance of our consultants for guidance in employee matters. At the same time, we understand the importance of our candidates in achieving a business strategy and adding significant value. As such, we value them and make it our job to find the best fit.
Experience matters. It is ideal to seek the services of recruitment agencies and to select them carefully based on their experience within the industry, their consultant's knowledge and experience and their business insights into numerous sectors. This experience has fostered understanding and invaluable learning curves. Time counts in favour of recruitment agencies as it implies that multiple lessons have been learned and insights gained that is to the benefit of everyone who works with them.
The importance of being personable. Being approachable and understanding that you are working with people, for people is imperative. When it comes to employment, we play a vital role in advancing a candidate's career and enabling them to live out their professional passions. Without being approachable, we cannot forge a relationship to ensure we match their needs and expectations with those of our clients. The same rings true for the businesses that seek our services.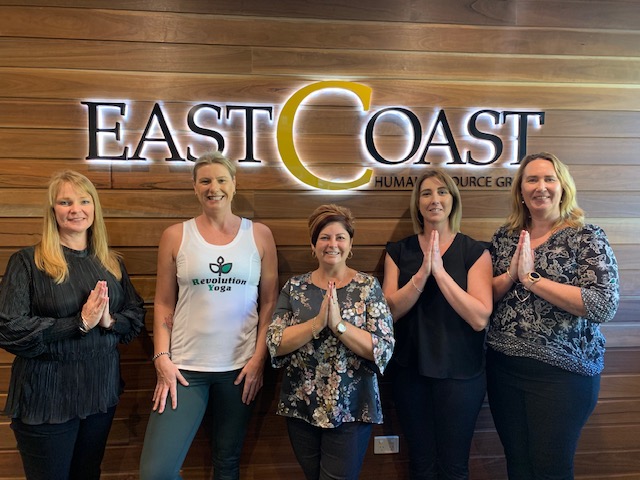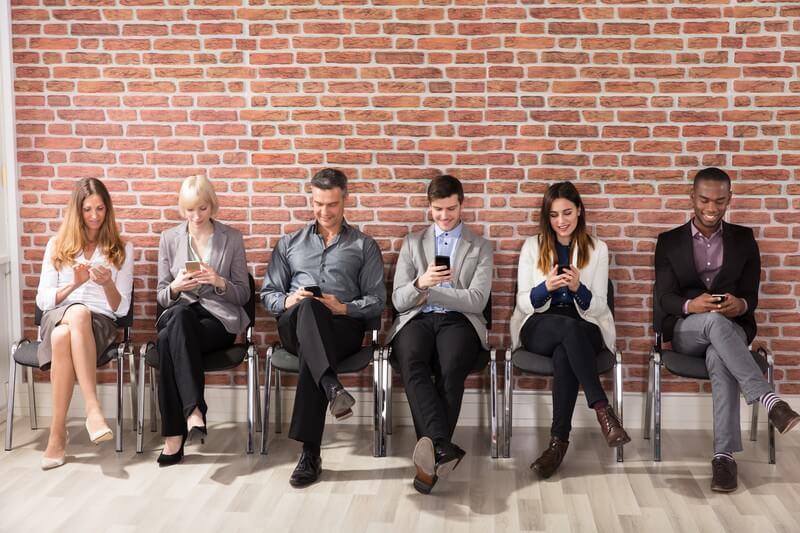 Fast Facts About Employment and Recruitment Agencies
When seeking employment via an agency or when turning to us to find the right candidate consider the following:
Agencies should have a long-term outlook and focus on walking a path with both candidates and clients. The journey does not stop abruptly once after making the match.
Identify the business strategy of your clients to determine how best you can service their needs to ensure results are aligned with this strategy.
Providing training for businesses is invaluable to increase performance and drive results. The training we provide is invaluable for companies.
If you need in-house training, access to our extensive resources and assistance with employment matters, don't hesitate to contact us for further details.

Our experience with the EastCoast Human Resource Group has always been exceptionally positive. We were dealing mostly with Heidi and Michalle. Both assisted us greatly, their responses being swift and competent. As the director of our organisation I am extremely happy with the support and consultation provided by your company.
We have used EastCoast Human Resources since Daisy Learning opened in 2012. Their advice relating to anything HR has been spot on and up to date. We have used also them for staff training and also training our students on "Getting the Job". Always friendly, accessible and professional. Cannot recommend them highly enough.
With our Business growing and work load increasing, It's been a pleasure to be to able to rely Jenelle and the team at EastCoast HR to provide us with suitable employees at such short notice. Jenelle has a great understanding of what we require in our business, and her communication and follow up is second to none! Thanks again!
Snapsil Corporation is an innovative start up organisation that uses revolutionary patented technology for easier to open and easier to use packaging solutions to national and international markets. Over the past few years, we have experienced key growth within our organisation requiring us to engage the services of a reputable recruitment agency to assist in the strategic recruitment and placement of key executive roles. Being proud to support local business, we were eager to engage and utilise local expertise and as such, partnered with EastCoast Human Resource Group. Michalle Faulkner and the team at EastCoast were professional, responsive and provide an exceptional level of client care. The executive recruitment team took time to learn the intricacies of our industry and the specialist skills that we were requiring for our talent acquisition. Whilst they may be a boutique agency, they certainly have demonstrated genuine commitment to the recruitment strategy, good knowledge of market trends and impressed at each interaction by providing what I believe is a service offering that is absolutely on par with much larger national agencies. We have no hesitation in recommending EastCoast as a premier provider of executive recruitment services and look forward to a long a successful partnership into the future as our company continues to expand.
The Rattler Rail Company (RRC) had previously sought the services of a General Manager with assistance from national external recruitment companies with little success. In this instance we partnered with the locally based (Sunshine Coast) EastCoast Human Resource Group. They immediately understood our needs and were able to utilise their national and local networks to find us a list of suitable candidates. We found their service seamless, informative and they were always forthcoming in helping us design the best assessment methods to ensure we selected the appropriate candidate. We would recommend their services and not hesitate in utilising their services for our next major recruitment.
It was the first time I had any association with a recruiting company. I was approached by Jenelle who was extremely professional but kind. You could tell that she was not only working for employers seeking to fill a vacancy but genuinely cared about the correct positioning for the job seeker. Jenelle is very proactive in progressing placement. I felt the whole experience with Jenelle and EastCoast HR to be really straight forward and continued communication very reassuring.
Heidi is not only highly experienced in HR and IR but she has a lovely personable communication style. This Masterclass was hugely valuable for me.
Our company engaged EastCoast HR a few years ago, as the Human Resource side of our business began to grow quite quickly. Since that time, Michalle and her team have played an integral role in ensuring our staff feel valued, focused, secure and happy in their workplace. Michalle's advice is always spot on – a true reflection of her up-to-date knowledge and experience in the human resource industry. She is always readily available to answer queries and very professional in her manner.
Profile Build Group engaged Michalle Faulkner and her team at East Coast HR over 2 years ago after a friend who has been working with Michalle for quite a number of years over a number of businesses recommended East Coast HR to us. With the growing number of employees, and the fact that my husband and I are both Directors working in the business and managing our staff, we initially engaged Michalle to introduce a dedicated HR Manager for staff to go to directly, in the event there was an issue they had with my husband or myself and also to assist with creating clearer Position Descriptions as our team expanded. Initially, Michalle created Position Descriptions for each of the staff including for both Directors – and in addition, she also created KPIs to support each role which mapped out clear objectives to measure the staff's performance, which also included behavioural and cultural KPIs - as our company culture is an integral part of our business. After developing these KPIs, we also now hold yearly performance reviews which East Cost HR her team schedule and Michalle attends and runs in conjunction with me which I find an incredible support – particularly when having to confront performance or behavioural issues. Since then, Michalle has become so much more than just supporting our business in developing and implementing HR documentation and managing Performance Reviews. Michalle has provided advice on Awards rates, prepared employment contracts, long-distance driving policies, assisted with onboarding and employee reference checks and what I personally have appreciated the most, is being able to contact Michalle (or colleagues) at all times of the day with urgent and ad hock issues that I have needed immediate support with, which in turn, Michalle has assisted with and acted on instantaneously – and at times, on my behalf.