Approved Employer
Talent Acquisition Specialists
Let us help you find your next great asset!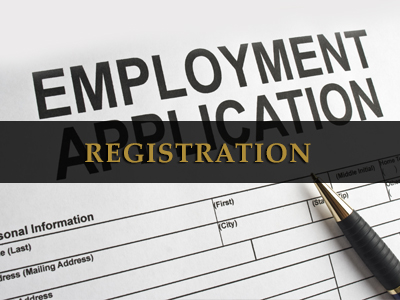 Register your details
You don't have to be unemployed to register for work with us; in fact most registered candidates are already employed when they contact us. Click to register now.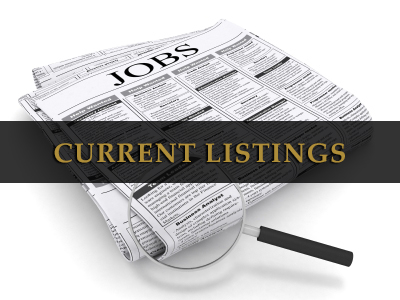 Browse open jobs
New job listings are added to our website on a regular basis. Click below to browse current open vacancies for a broad variety of industries available both locally and internationally.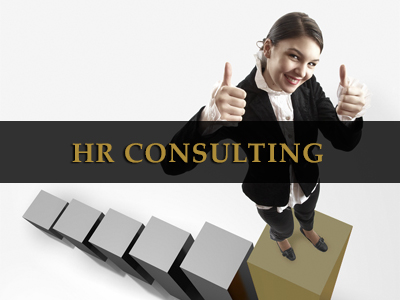 What are your HR needs?
The EastCoast Group is staffed and supported by experts in HR Strategy, Change Management, Performance Management, Industrial Relations, OHS, and many other areas.