Expert Industrial Relations Advice 
Human Resource Practitioners are devoting more time to Industrial Relations issues following the introduction of the Fair Work Act.  The task of preparing contracts or industrial instruments is also consuming more time.
Navigating the new Modern Awards is fraught with challenge and interpretation of many award conditions can place organisations in a precarious position.   Don't let the Industrial changes stress you, just call the EastCoast HR team and our professional IR advisors will answer all your queries and, if required, represent you as a client advocate in conciliation cases.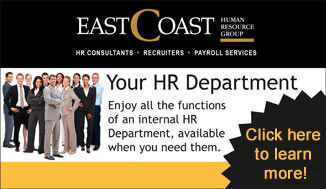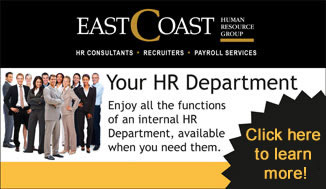 Services include
Contract Award Reviews, Rates, Entitlements and Lawful Dismissals, Conflict Resolution
Preparation of Employer responses to adverse actions
Client advocate in circumstances such as defending unfair dismissal claims
Drafting of, and negotiations regarding, EBA's